Commercial Trucking: State of the Industry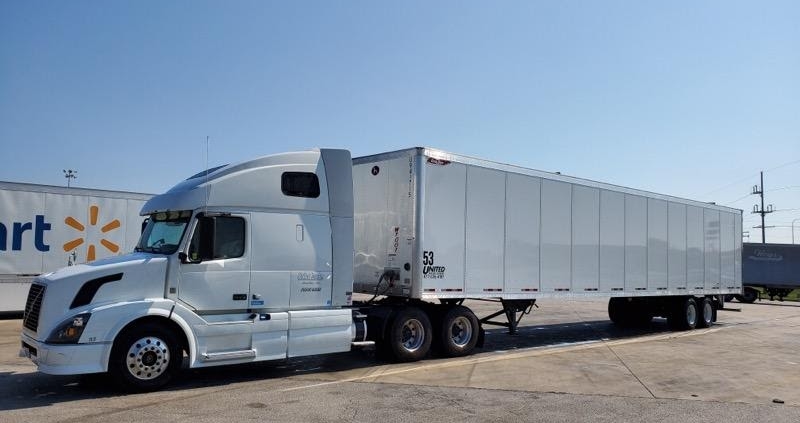 Commercial trucking companies are a lifeline to industrial activities. They provide round the clock freight mobility all across the country and beyond the borders. These commercial trucking companies operate on their own and in collaboration with other carriers. There are even regional freight carriers that operate in a specific state or county. We at Weller Trucking are serving the nation on the go.
Commercial trucking companies or freight carriers transport goods from one place to another. They have their trucks, drivers and other logistics for the purpose. Let's understand the type of freight companies in the commercial trucking business:
Freight Companies: They move freight from one place to another. Truck drivers can also be considered to be freight companies as they are hired to deliver goods from source to destination.
Freight Forwarders: They serve as agents on behalf of the freight companies. They find the best and cost-effective freight rates and negotiate for both domestic and foreign transfers. They provide freight management services from the source to the customer. They also do the documentation, customs clearance, duty negotiation among other activities.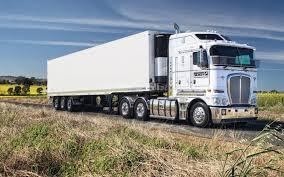 Freight Carriers: They transport the freight across the country and around the world using different transport options including trucks, rail, ships, and air. They employ intermodal transport options to ship the freight from one place to another.
Third-party logistics providers: These commercial carriers utilize commercial trucking companies for their various requirements. They can substitute for your in-house logistics company towards cost-cutting.
Having understood the type of commercial trucking companies available in the market, let's see the various trucking services which they provide:
Less than a truckload: This type of freight service is useful for a small volume of goods which do not have to reach to its destination early. The shipping charges are lower as freight from several other consumers are booked together in one truck.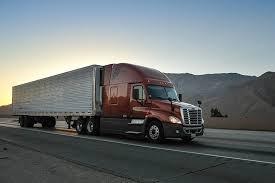 Full truckload: It is suitable for large, loose and bulky items. The delivery time is faster. It is recommended for temperature-controlled or hazardous substances as well.
Partial truckload: It is in between full truckload and less than a truckload option. It is suitable for refrigerated, climate-controlled and items requiring special handling.
Air ride truckload: It provides an air-ride suspension feature for delivering fragile goods. It is expensive but reliable.
We at Weller Trucking Company provide a host of trucking services at affordable rates. Contact us for a free quote.
https://wellerttrucking.com/wp-content/uploads/2020/04/image3-2.jpg
600
800
wellert_admin
http://wellerttrucking.com/wp-content/uploads/2020/12/ORANGE-Road-Logo-300x60.png
wellert_admin
2020-04-22 03:07:03
2020-04-22 04:44:02
Commercial Trucking: State of the Industry