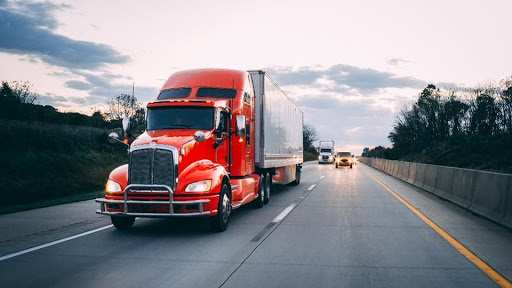 Truck Shipping Companies are the lifeline of a nation. They keep the economy on move by transporting goods and merchandise from one place to another. Almost every individual is directly or indirectly influenced by truck shipping companies. We at Weller Trucking are serving the nation on the go.
There are several factors to consider while choosing a truck shipping company. We list below some of the points:
Pricing: Cost is a crucial aspect of finalizing a truck shipping company. It needs to be correct and as per the industrial standards.
Delivery time: You need to check if the carrier company is delivering on time. This can be important from several aspects – after all your clients will expect delivery on time.
Services offered: You may need additional services along with your shipping needs. Before booking a trucking company, ensure that they provide your required services. We at Weller Trucking provide several services as per your needs.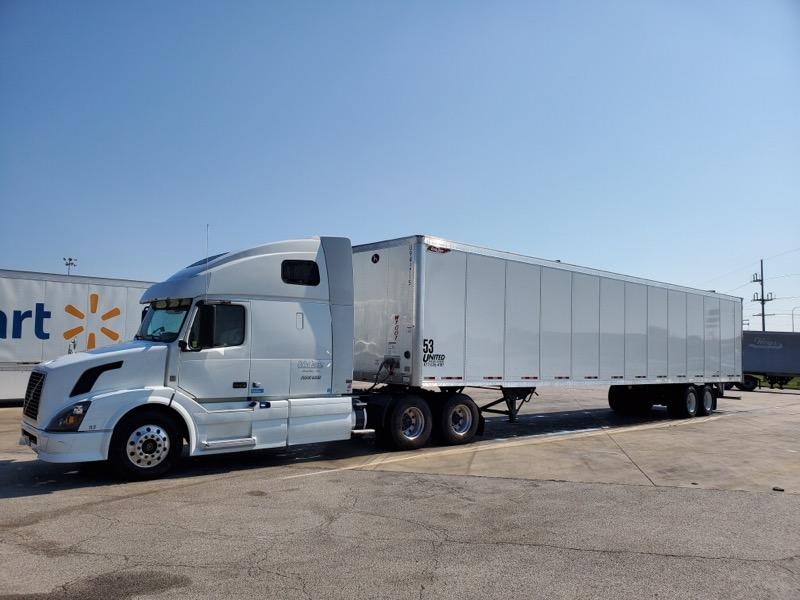 Capacity: Every trucking company has its fleet and thereby a monthly capacity. Ensure that your service provider meets your capacity requirements.
Reliability: Remember to check the level of service rates of your trucking company. A higher LOS ensures on-time, safe delivery of your merchandise ensuring a positive reputation of your business.
Safety: It is one of the most critical points while selecting a truck shipping company. A company with a better safety record will not only ensure goods integrity but will also build up a positive image of your supply chain.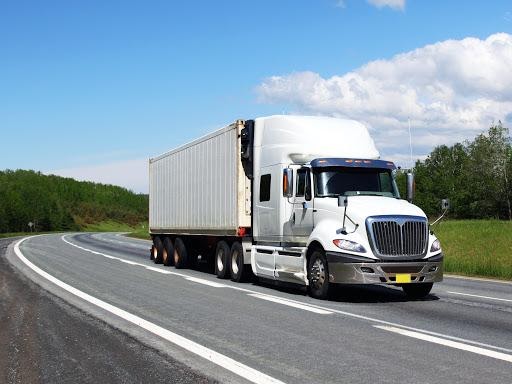 Carrier stability: it is good to select a stable truck carrier for your company as it gives you better service and peace of mind. Find out for how long has the carrier been operating, how well they compare with other trucking companies and if they own their fleet of trucks.
Sustainability: It is better to choose a trucking company which adopts sustainable and environmentally friendly practices. These factors go a long way in building your image amongst your consumers and boost your sales.
Assets: Check if the trucking company owns all the assets required for your shipping activities or whether it outsources them. It is better to go for an asset-based truck shipping company.
We at Weller Trucking provide the best services that are available in Ohio. Do contact us for a free quote.
https://wellerttrucking.com/wp-content/uploads/2020/04/unnamed-1.jpg
288
512
wellert_admin
http://wellerttrucking.com/wp-content/uploads/2020/12/ORANGE-Road-Logo-300x60.png
wellert_admin
2020-04-24 12:00:00
2020-04-24 10:54:19
Trucking: America's Shipping Backbone